Our Story
We are Jake and Ruby, a newly engaged couple that have spent the last 12-14 years working in the hospitality industry and finally got the chance to start a venture of our own, after being furloughed in 2020, and for the first time having the time and space to work on a concept for our own place - something we've spoken about for almost a decade.
'We always spoke about opening a place of our own, and originally thought we'd get a little hole-in-the-wall site, and start small, but after stumbling across this amazing space in the buzzing community that is Exmouth Market, we knew we had to go hard and make it work! We knew we were taking a big risk opening up during the pandemic, but the response from the local area has been more magical than we could have ever imagined, and we are loving every minute of it!" - Ruby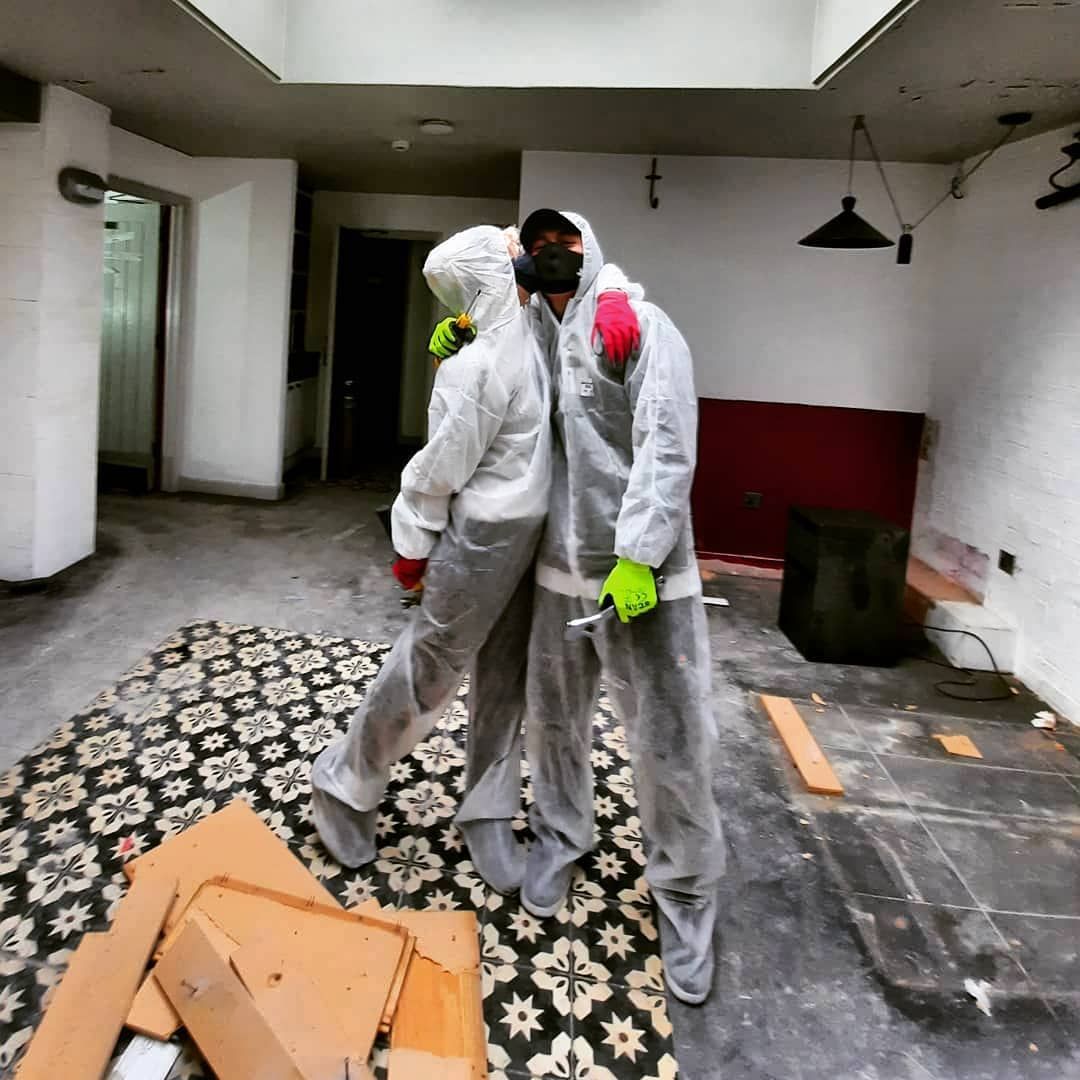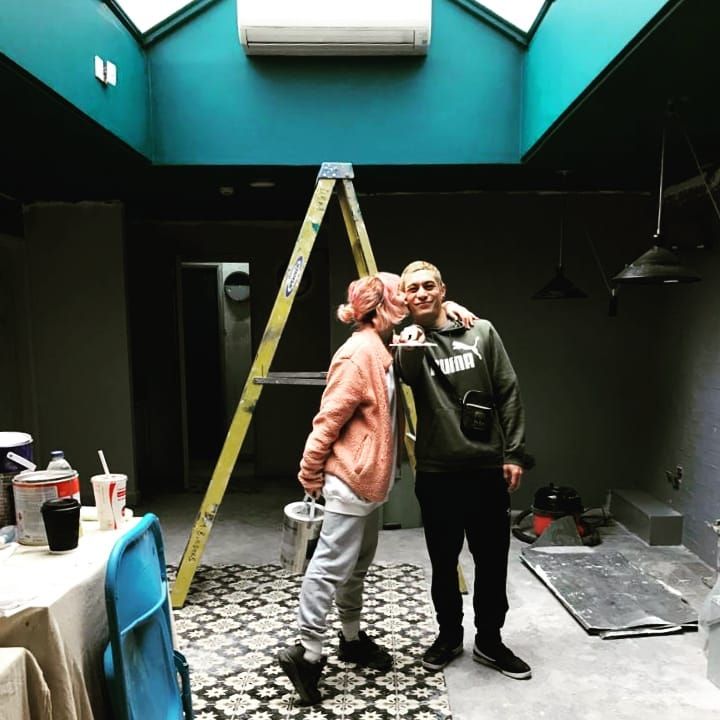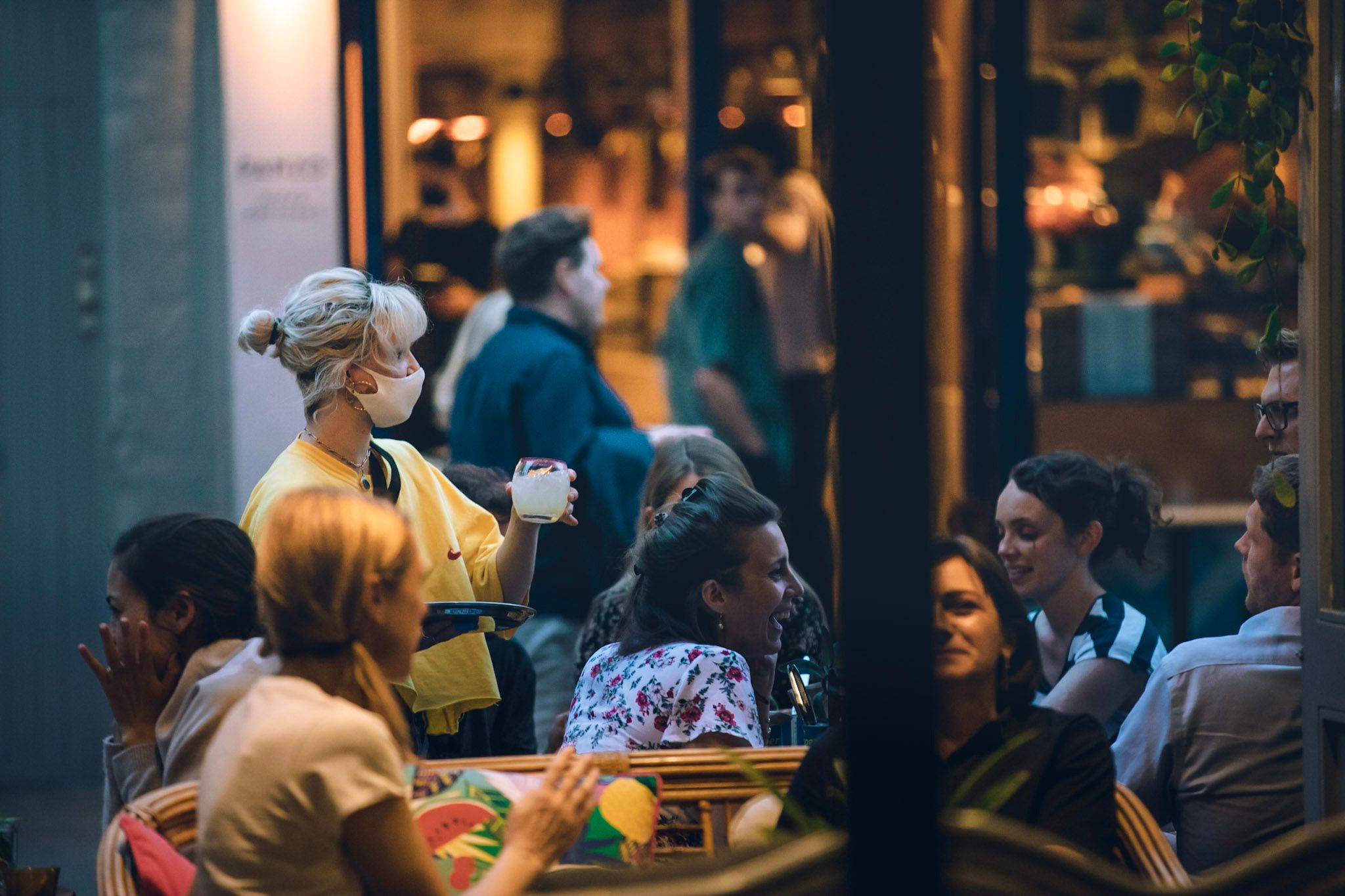 The concept for the food came from our love of flavour, our heritage and our hospitality journey throughout the years. Street food in our opinion has always show-cased big flavours and tradition from wherever it has originated, with Caribbean and East Asian backgrounds, we wanted to bring a variety that you don't often see in many places. Street food is for everyone, and so is The Street Easy, we wanted to create both a menu and space that is inclusive and interesting, a little different with a lot of love.
We are having such an amazing time growing the brand and can't wait to see what the next few years have in store for us! We hope you get a chance to head over and try us out, it's been an incredible journey so far which we couldn't have done without our amazing team, friends, family and beautiful community surrounding us.
"I've always worked in bars, from rowdy dive-bars and music venues; to higher-end fine dining restaurants and speak-easy concepts, so I had a general idea of what elements of those places I wanted to bring along with me for the long-run; friendly service, cocktails with character, vibrant, colourful dishes and of course, a vibey soundtrack!
We already knew that we wanted our dishes to be inspired by street food from across the globe, create an easy-going atmosphere and of course a big focus on cocktails!... So upon returning home from our first time viewing the site, the name just came to me! - We wanted it to sound like a company that had always been around, something familiar and well… easy!" - Jake